Beyond the Veil: Today is my Wedding Anniversary
Support The Counter-Narrative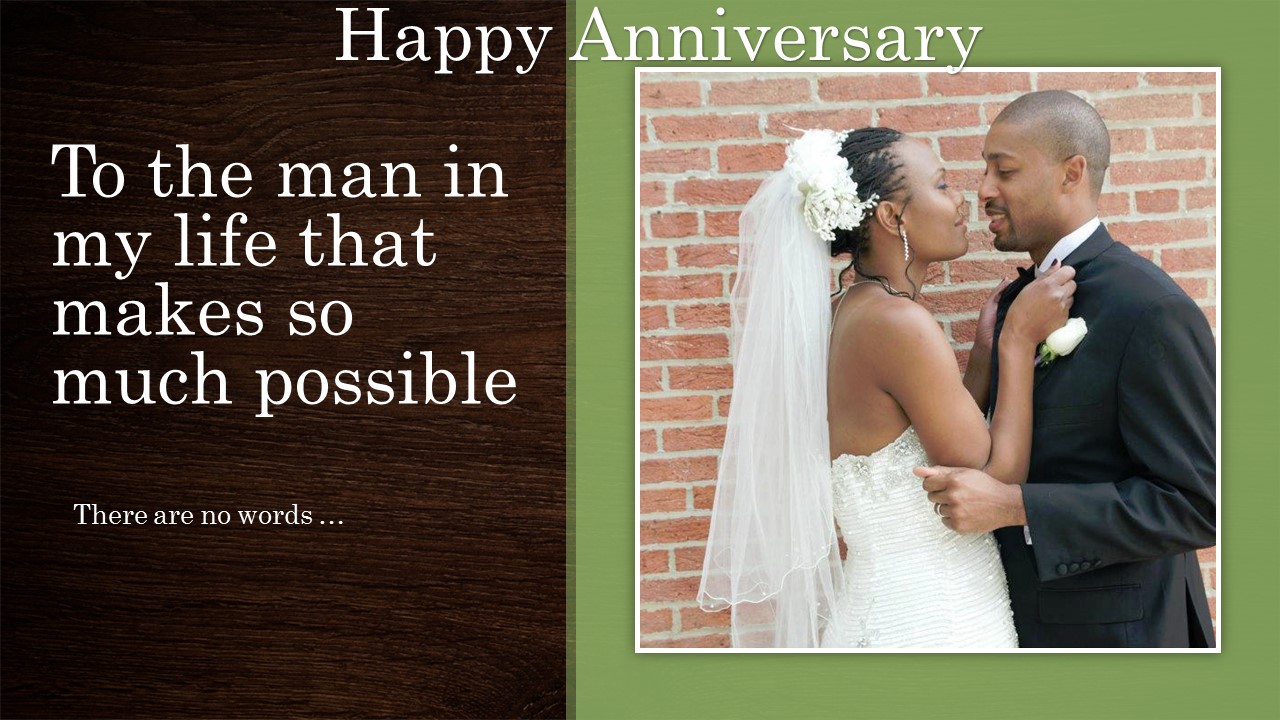 I have not been married very long, so I will not claim to have the secrets to a long marriage. Love itself seems to mean different things to different people. I doubt there is a universal definition that will satisfy all. Marriages are also as different and complex as the people and their experiences.
In the short time that I have been married I've learned a few things. Some of which have more to do with what I've learned about me and my husband than what I've learned about the institution of marriage and love. Had I married a different person, I'd likely have a different take and different experiences to draw from.
Here are 3 things that I find to be true about Marriage.
Marriage (outside of the romance and I do's) is a mutual understanding or agreement. The agreement that you have with your partner could be an entirely different agreement than someone else might have in their relationship. There is no real range of comparison. It's senseless to compare your inside to other people's outside. No point in comparing what goes on inside our homes with what others post on facebook or share in public. Have the marriage you want, not the marriage your friends  or family have but on YOUR OWN TERMS.

It's not about finding a person who can make you happy. It is about connecting with a person you can share your happiness with and support them in theirs.

Happiness is an inside job

.

Love is not a power struggle. It is not about winning or dominating the other person.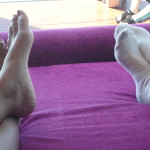 If I have learned nothing. I have learned these three things and for my relationship they have made all the difference.I experience the 80/20 rule in my relationship to my husband. 80% of the time I 'feel' in love, in harmony and he is my bestfriend. Then… there's that 20% of the time where its probably best he does not cross my path. (I'm sure you know what I mean) All in all I love him 100% of the time and marrying him is one of the smartest things I have ever done.
Comments
comments
Posted by Rasheem on Wednesday, May 7th, 2014 @ 11:48AM
Categories: Personal Note, Uncategorized